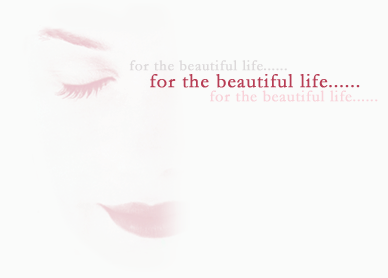 Cosmetic Brushes
We are also dedicated to women¡¯s make-up industry through supplying the high quality cosmetic brushes and accessories to the worldwide brands like Lancome, Chanel, Guerlain, La Prairie, YSL, etc.
We are proud to offer our best selection featuring a wide range of cosmetic brushes and accessories to meet the needs of customers. And finally we are committed to delivering quality products to enhance sales of products and help women world wide take enjoyment in make-up.
Please take your time and browse our site, and then if you have questions or you like to learn more about our products, you can contact us via E-Mail or Fax.
¡°Now you can customize your business-Excellent quatliy with comepetitive price and punctual delivery will surely be guaranteed¡±

7/F Woochang Plaza, 494-2, Dapsipni 5-dong, Dongdaemoon-ku, Seoul, Korea.
Tel: 82-2-2245-5922 ..Fax: 82-2-2248-9190 .
Copyright¨Ï2000 Kyungkwang Commercial Co.,Ltd All rights reserved.